Printing is where we excel, and our capabilities can give you the opportunity to create a variety of products – including books, magazines, catalogues, leaflets, newsletter, paper bags and financial material – with unparalleled speed, quality and cost-effectiveness. We are enthusiastic users of the latest technology, and strive to stay on the cutting edge if the printing industry through continuous investment in state-of-the-art equipment and production facilities.
Press
Continuous investment in printing technology ensures that the latest techniques and effects can be employed. The high-speed, hi-tech equipment provides you with a fast turnaround and consistently producing superior quality on our Latest 5 colour German Heidelberg Speedmaster machine installed in 2006 at our New Plant at IMT, Manesar Industrial area, Gurgaon.
Pre Press
Our colour management and output center has built its reputation on providing consistently excellent pre-press services to a long list of prominent clients from a wide range of sectors. Our pre-press facility operates around the clock, using an array of superior colour management technologies that is virtually without parallel in the industry. (Is equal to the best in the industry.)

Most popular Desktop Prepress applications including Adobe InDesign, QuarkXpress, Adobe PageMaker, Adobe Illustrator, Adobe Photoshop, Macromedia FreeHand, CorelDraw and Adobe Acrobat running on the latest Apple Macintosh ( Power Mac 8 core ) and PCs.

Colour Management System
Computer to Plates
Film Output
Digital Colour Blueprint
Digital Proofing (Epson)
Press Proofing
Post Press
Unlike many printers, Gondals Press boasts its own in-house finishing. These in-house amenities provide our clients with a valuable extra margin of convenience, speed, quality and competitiveness in one complete package.

Perfect binding system
Saddle stitching binding system
Lamination
Die-cutting
In-house delivery vehicles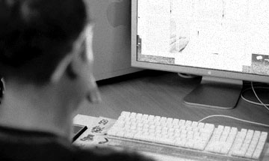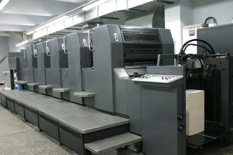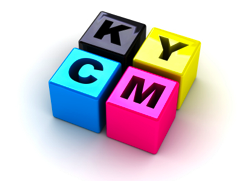 Gondals Press ( Delhi Office )
P-12 Connaught Place
New Delhi - 110001
INDIA
Tel: +91 11 23369689
Fax: +91 11 23366608
Mob: +91 9811227793
Gondals Press (Plant)
154 B, Sector 7
IMT Manesar Industrial Area
Gurgaon, Haryana
INDIA